With thousands of graduates spanning 100 years, the Southern Union family is diverse and far-reaching.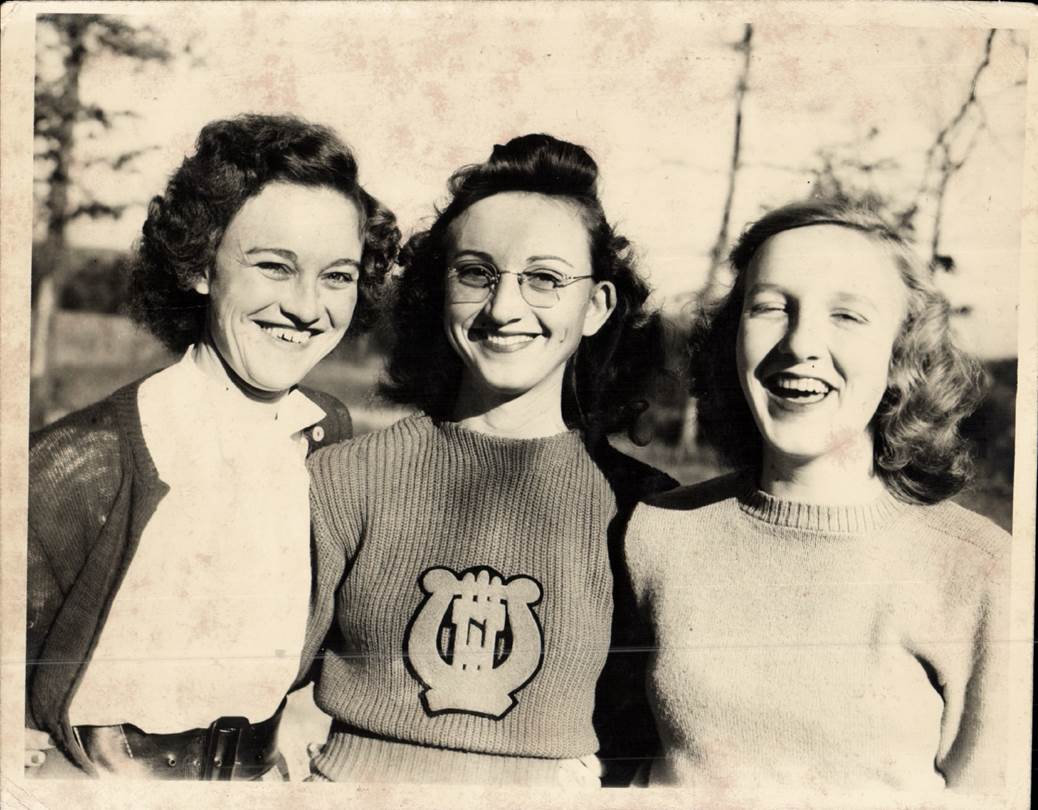 The SUSCC Alumni Association strives to promote a spirit of fellowship among alumni, provide information on the progress and events at SUSCC and encourage alumni support for the advancement of the college.
The Alumni Association supports current students by awarding the Van Cleaves Scholarship annually. First awarded in 1967, the $1,000 cash scholarship is given in appreciation of Dr. and Mrs. A.R. Van Cleave and Miss Vera Van Cleave for their many contributions to the college. Dr. Van Cleave served as Dean Emeritus of the college from 1971-1987. An application for the Van Cleaves Scholarship can be found here.
The Alumni Association also strives to create an awareness of SUSCC among younger generations by sponsoring Kids Kollege, a summer day camp open to students entering the first through sixth grades, each year. Kids Kollege is designed to provide youth with an opportunity to explore and develop various skills related to creativity in a fun, supportive environment.
For more information on Alumni Association membership or activities contact Mary John Brown, SU Alumni Association President, at mbrown@suscc.edu.