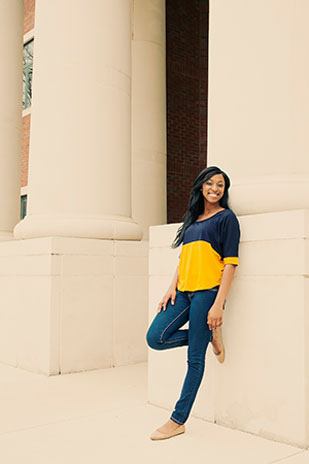 No matter your career or personal goals, Southern Union can help set you on the path to success. Our college serves residents of an eight county area of East and Central Alabama as well as neighboring Georgia counties. Our three-faceted educational emphasis is on academic programs for transferability, technical programs for specialized career competencies and health sciences programs for specialized training in the health field. To ensure a comprehensive college experience, students at Southern Union can choose from a variety of activities, clubs and academic honoraries in which to participate.
Our students come from a variety of backgrounds, traditions and life circumstances and bring a myriad of viewpoints to the classroom and campus life. However, the more than 5,000 students who roam our three campuses today possess the same hope and determination to succeed as did the 51 students who filled our very first structure in 1922.
The success of our students is the testimony of our tradition of excellence. Whether they are entering the workforce, or moving on to continue their education, they leave Southern Union with a firm educational foundation.
I hope you will take time to visit our campuses and learn more about what SUSCC has to offer. We look forward to having you at Southern Union.
Todd Shackett
President