Don't just learn here! Live here!
The residence hall forms the anchor of student life on Southern Union's Wadley campus, providing a welcoming environment that is the center of fun, friendship and fulfillment.
The striking three-story building frames the edge of campus and does much more than just house students. Promoting a comprehensive college experience, the residence hall offers the perfect atmosphere of support to live and learn.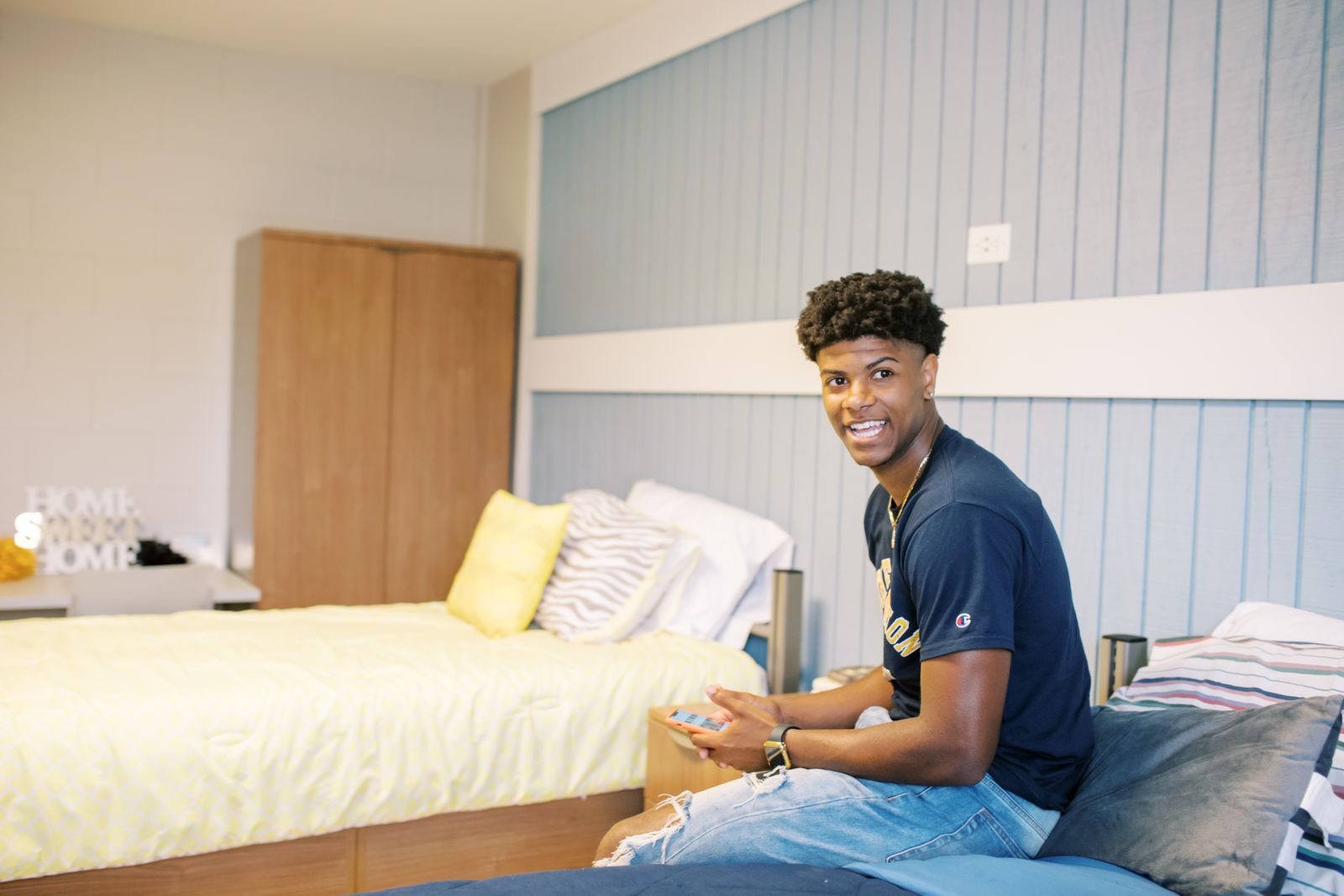 Over-looking the campus lake, spectacular views of the picturesque campus are enjoyed from the rooms. The 230 bed facility features double occupancy, air-conditioned rooms each with a private bath. Amenities such as computer labs, study rooms, laundry rooms, and a first floor common area serve the residence hall community.
Resident Assistant positions are available. RAs help build the residential community and offer assistance and mentoring to students. RAs should be an example and be accountable both professionally and personally.
For more information on on-campus living at Southern Union, call 256-395-2211, extension 5171 or click on the PDF forms below.