SU Ambassadors are students that serve as hosts and hostesses for the college.
In that capacity, they serve as student public relations representatives and recruiting agents. Ambassadors conduct campus tours, attend career fairs and assist the administration, staff and faculty with various events throughout the year, providing a student link with alumni, visiting dignitaries, guests and prospective students.
Students must complete an application process to be selected for the group. Ambassadors are awarded a full tuition scholarship to Southern Union.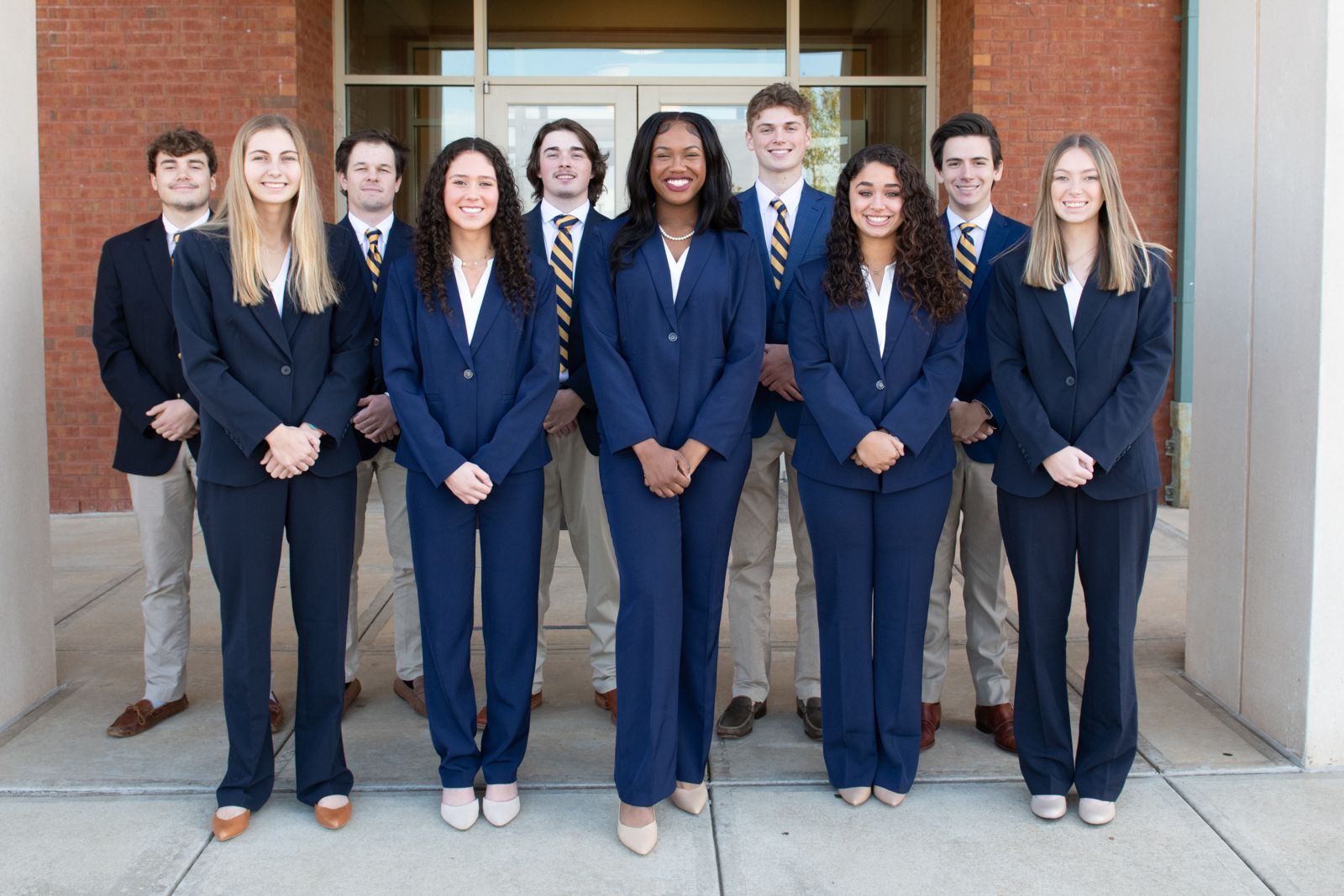 Opelika Campus Ambassadors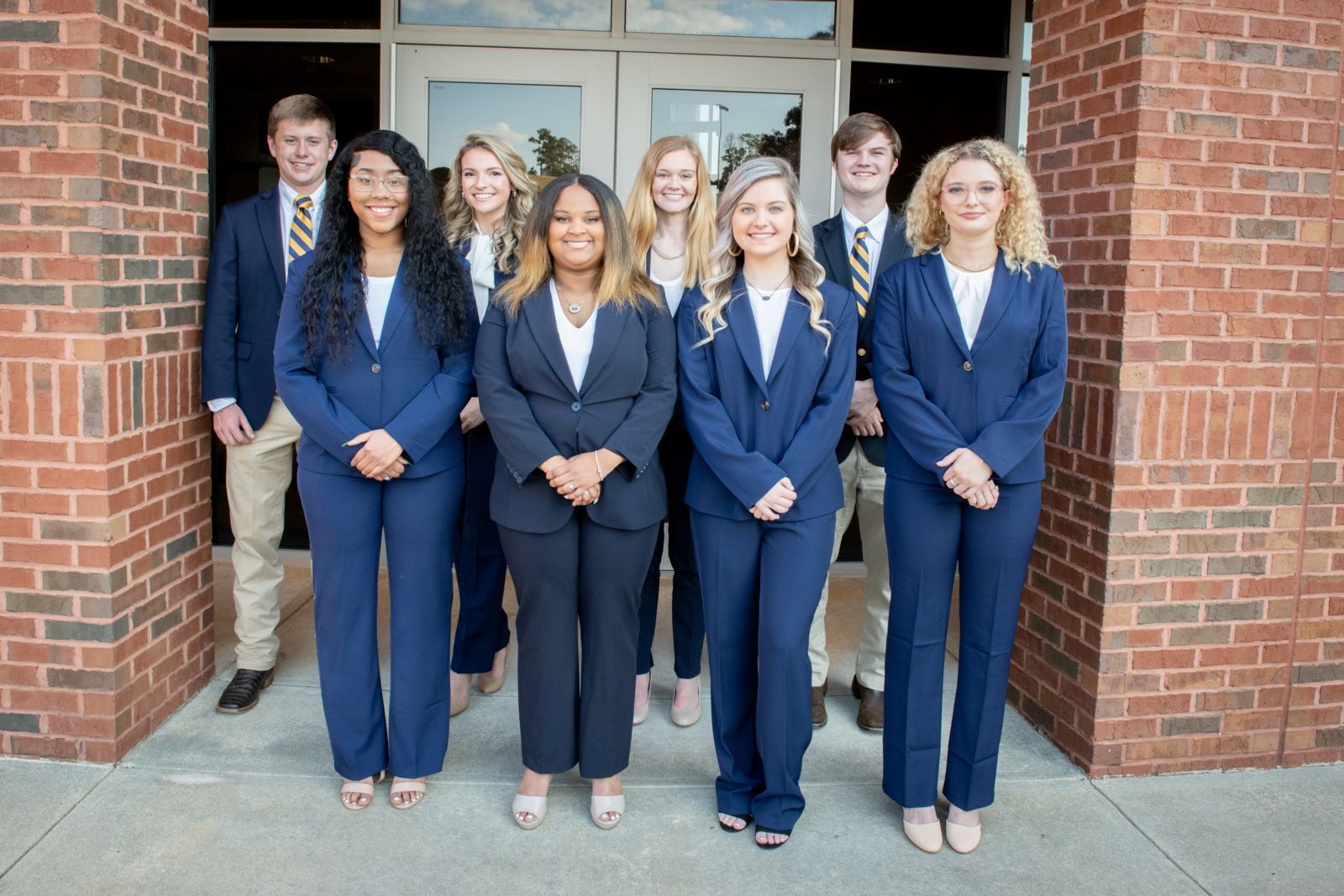 Wadley Campus Ambassadors
For more information, contact:
Opelika Campus: Vertrina Grubbs at vgrubbs@suscc.edu
Wadley Campus: Amanda Belcher at abelcher@suscc.edu