Michael Williams (BGS- University of Louisiana at Lafayette, MA- Louisiana Tech University; The Dell' Arte International School of Physical Theatre, Professional Training Program, 1997) heads the Theatre Department of Southern Union.
The department currently produces two shows each year, and gives students the opportunity to take part in every area of production.
Southern Union offers a variety of courses in the theatre program which provide practical experience in production and performance; including acting, sound, lighting, choreography, set design and construction, costuming, and make-up.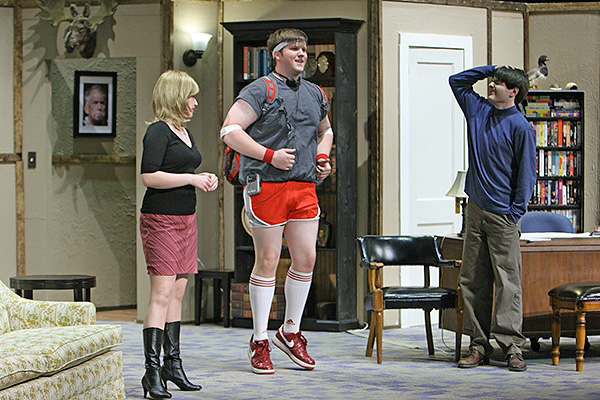 For more information about the theatre program at Southern Union, contact Michael Williams at the Wadley Campus: phone 256-395-2211.
Michael Williams- Director of Theatre
Southern Union State Community College
P. O. Box 1000
Wadley, AL 36276