Welcome to the Adult Education Department at Southern Union State Community College.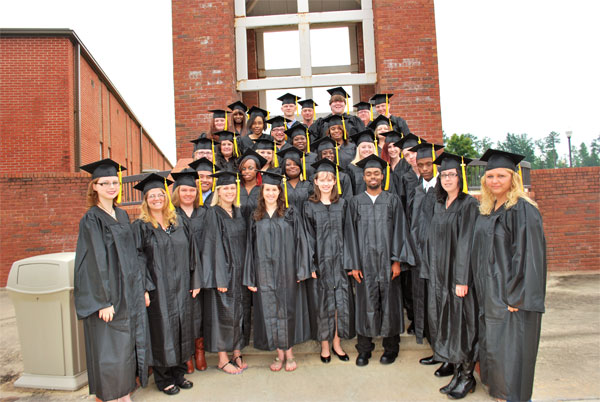 We are excited about helping individuals to be the best they can be. Our committed and caring instructors work one on one and in small group settings to assist students in obtaining the skills necessary to earn their GED or High School Diploma.
It is our goal to make sure that each student feels welcomed and is provided with the tools necessary to complete their education. We understand that each individual learns differently and has personal and unique obstacles, and it is our mission to make sure that nothing stands in the way of our students getting the best start possible to a productive and meaningful future.
For information on enrolling in our program, please call (334) 749-8480 or visit us in person. We look forward to helping you achieve your goals!
Connor Chauveaux, Director
(334) 745-6437 ext. 5339
cchauveaux@suscc.edu
---