Distance Education Complaint Process for Out-of-State Students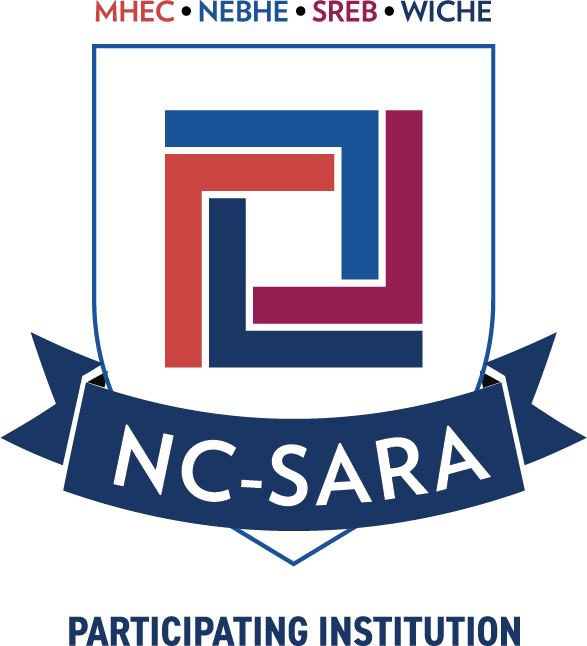 Southern Union State Community College has been approved to participate in the National Council for State Authorization Reciprocity Agreements. Students enrolled in online courses who wish to file a complaint may do so by following the same complaint process outlined for on-campus students.
Complaints/grievances not resolved through the College's internal complaint/grievance process for students who reside in a SARA member-state may appeal their complaint to the Alabama Commission on Higher Education (ACHE), which oversees SARA institutions in Alabama. The complaint process for Alabama's Public Two-Year Institutions of Higher Education can be found on the ACHE website
Note: Nothing precludes the state from where a student resides from also working to help resolve a student's complaint.
Students whose complaints are not otherwise resolved through Southern Union's internal complaint/grievance process, and who do not reside in a SARA state may file a complaint with the appropriate agency in the student's state of residence.